Adventures in Photography
John began his professional photography career in 1980 as a forensic crime scene photographer. He is alumni from James Cook University in Photography and is a Licentiate and Honorary Fellow of the Australian Institute of Professional Photography (AIPP). Pam is also awarded with the Claude McCarthy AIPP award for services to the photography industry. Unleash your creativity with John and Pam offering relaxed teachings in photography at Sharlynn from capture to print.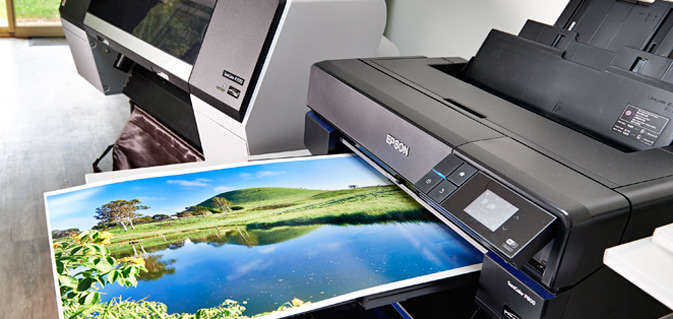 Editing and printing images
Bring your images into the colour calibrated workflow in the Sharlynn print studio and discover how to get more from your camera right through to print. Print your images in superb quality with Canson fine art papers on the latest Epson large format inkjet printers. Course is 3 hours and includes materials - $220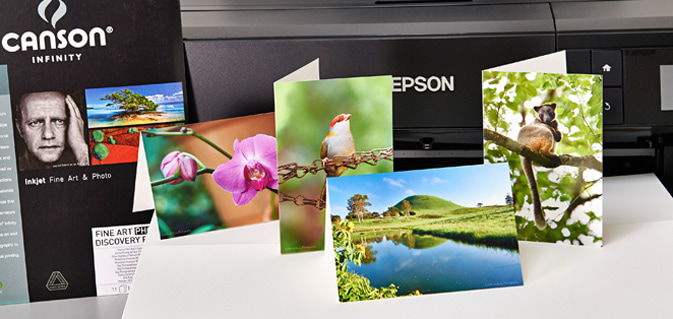 Make your own Art
Using your new photography and print skills you can hand make your own postcards to send home. At Sharlynn we also have mounting and framing services to finish off your photographic artworks presenting your photographic work to a professional finish to cherish for years to come. Please note framing and photo finishing cost are not included.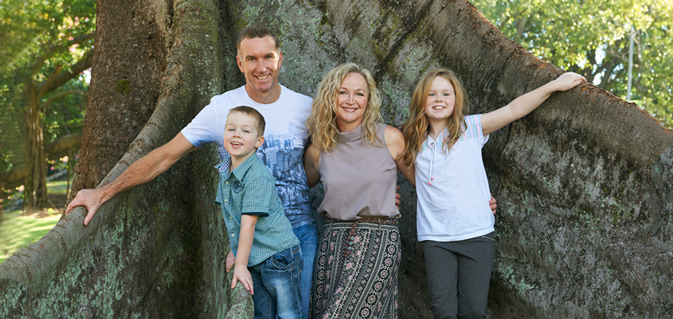 Photographic Portraiture
Experience a professional portrait sitting for singles, couples and families while you are at Sharlynn. John and Pam come with over 25 years experience running a portrait studio and you will feel relaxed and comfortable in some of the unique locations at Sharlynn for your lifestyle portrait session. Cherish your memories with Canson Art prints mounted and framed. Sittings start at $250 which includes an art print.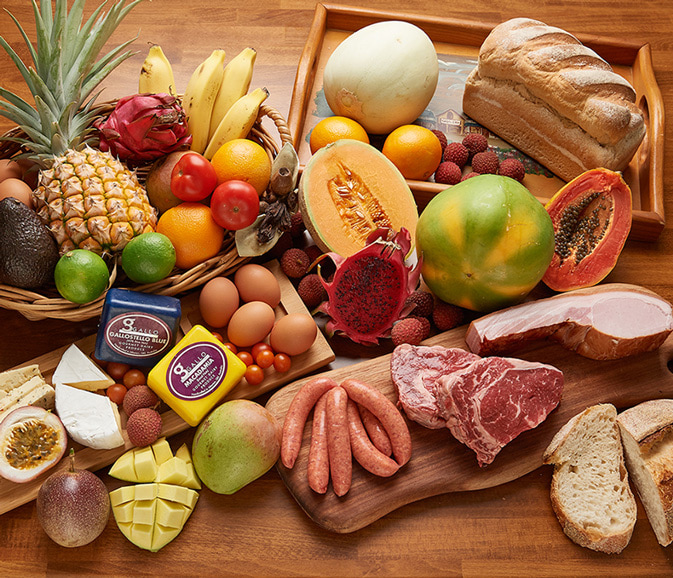 At Sharlynn we have sourced some of best and sustainable food producers in the area for your breakfast supplies. Malanda is in the middle of the Dairy Land and our local dairy produce is superb. We love our coffee and have sampled most of the beans which are grown or roasted around Mareeba. We have many types of citrus in our own gardens which you may sample. Drive your own food tour around the Tablelands and visit some of the specialty farms growing exotic tropical fruits.
Book Now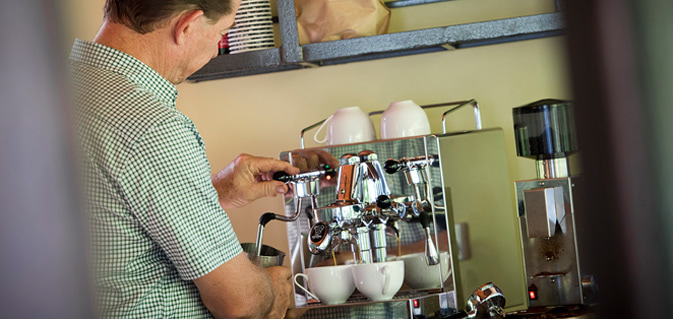 Coffee Experience
Mareeba area has done Australia proud in the quality of their coffee bean. Mainly Arabica beans are grown and it is a first grade coffee bean with much of the crop exported worldwide. At Sharlynn we always carry a range of beans for you to try at the house and freshly ground is supplied to your cabin.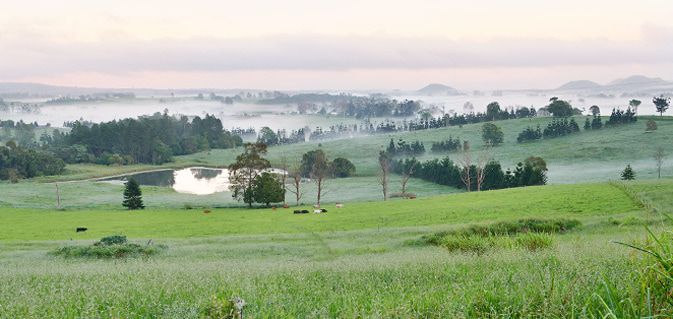 Self drive food tours
Self drive the tablelands and try the vast array of produce from the coffees, delicatessen, chocolate, dairies, wineries and distilleries, rare fruits and local farmer produce. Take a truly a memorable driving experience indulging in the sights, smells and tastes of the Tablelands whilst enjoying the beautiful green panoramic vistas in the region.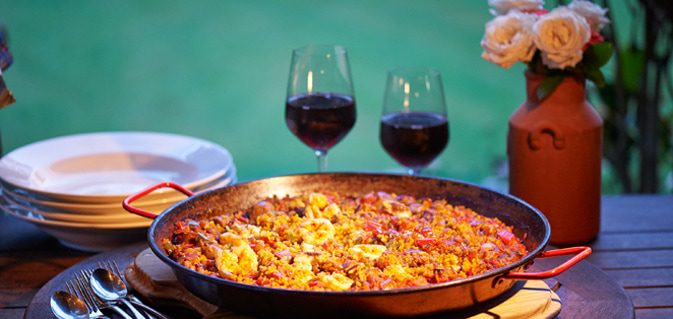 Home made dinner
For the ultimate dinner experience (please give us 48 hours notice) join us in the house for a home-cooked evening meal. Some of our specialties include succulent Spanish paella, Asian coconut curry, Thai fish cakes, Italian lasagna, Indonesian pork satay, camp-oven country beef or lamb, peanut- crusted pork belly and sweet potato and leek soup - $45 per person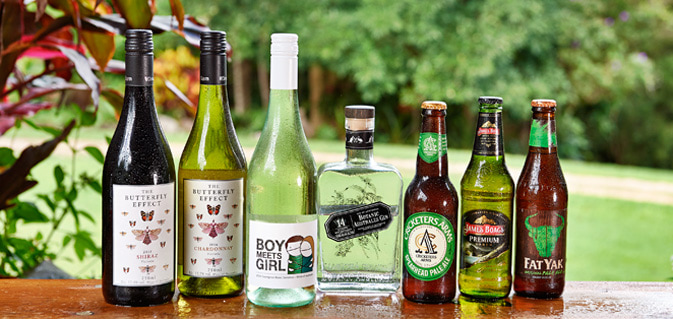 Wines and beers
Wine & craft beers – If you haven't brought your own you can choose from our unique wine collection. We have sourced a selection from small boutique wineries that you won't find in bottle shops, so you can try something unique and new during your stay. We also have a small range of local spirits and craft beers for your enjoyment - from $25